South Korea legislature passed the medical cannabis law, allowing patients to use the herb for medical purposes. This could make a significant milestone in the industry by changing the way cannabis is used by traditional societies.
On November 23, 2018, the National Assembly approved the Amendment to the Narcotics Control Act, thus allowing the import and distribution of medical cannabis.
After legalizing medical cannabis, South Korea becomes the first country in East Asia to do so. The country's decision may influence other Asian countries to put efforts towards legalizing marijuana in their own ways.
Recently, the National Legislative Assembly suggested proposed amendments to legalize cannabis for medical benefits and Kratom, a plant used in various medicines.
What to Expect?
The new law will only enable the use of CBD with no THC content on doctor's recommendation. The drug can be used as a treatment for various conditions including withdrawal symptoms of drug abuse.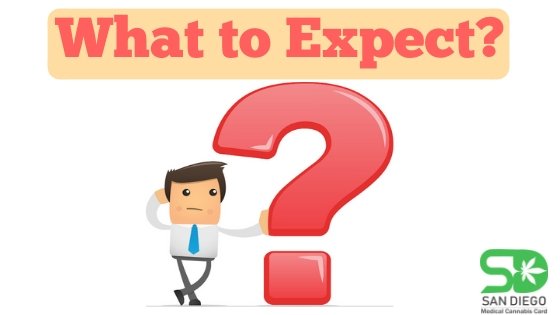 "Cannabis oil has been proven to be effective and is a great alternative to various drugs such as narcotics", said Shin Chang-Hyun, a Democratic Party representative who introduced the amendment to the act for legalizing cannabis. According to him, CBD is beneficial in treating many conditions such as autism, dementia, and brain cancer.
To access CBD, patients need to receive a physician's recommendation, which show that they are allowed to use it for medical purposes. The letter must be submitted to the Korea Orphan Drug Center.
The Ministry of Food and Drug Safety is required to make special regulations for patients to be eligible to access CBD-based medicines.
What's Next?


In the first half of 2019, the import of cannabis products that are already approved by the health agencies in countries such as the United States, will be started.
The ministry will expand treatment opportunities by adding more conditions to the eligibility list. The MFDS said that it would allow various medicines for conditions such as epilepsy, cancer, HIV, etc. in July next year.
Vijay Sappani, the CEO of Ela Capital, said that South Korea's decision on legalizing medical marijuana, even if it's for limited medicines, is a significant breakthrough in the cannabis industry.
Rev. Sungseok Kang said that legalizing cannabis is a great move by South Korea, but it's important to set regulations. The Organization of Legalizing Medical Cannabis launched Korea Cannabinoid Association.
In South Korea, marijuana use is rare, accounting about 1% of all drug possession arrests. However, in the first six months of 2018, 38 arrests have been made for those smuggling CBD products in the country.
Interestingly, in South Korea, dangerous drugs such as cocaine, opium, etc. have been available for many decades. Methamphetamine is one of the most commonly used drugs, which is legal in North Korea. It is exported from China and North Korea to South Korea and other nations.
To many, South Korea's decision on legalizing medical cannabis may be a bit surprising as the government warned travelers against using marijuana in Canada a few months before. But, it would be helpful for patients to get effective treatment for various medical conditions.