Every article, blog, advertisement, and even print media is covering reports about medical marijuana. Be it emphasizing its health benefits or highlighting the ongoing medical marijuana trends. The change came into effect after the approval of a CBD-based drug, Epidiolex by the USFDA.
And almost every article is emphasizing on the medical benefits of medical marijuana and its splendid therapeutic efficacy. For instance, here are some of the trending topics taking rounds across the internet.
USA Today- "Edibles 101: Everything You Need to Know About Eating Cannabis Safely"
Washington Post- "The Cannabis Market is Looking Up, Even if Cannabis Stocks Aren't"
San Francisco Chronicle – "LIVE updates: Cannabis prohibition ends in California"
New York Times- "Do We Really Want a Microsoft of Marijuana?"
Likewise, a lot of other portals are creating consistent content regarding different aspects of medical marijuana. Some are saying that medical marijuana is a wonder drug. While others are speaking negatively about its health effects. But, the question of interest is " Who is right?"
We understand that medical marijuana definitely has a lot of potential when it comes to relieving symptoms like nausea, vomiting, pain, inflammation, seizures, and other symptoms. But, marketing it as a cancer treatment or as an aid in Parkinson's patients seems a bit vague for now.
But, why is that?
Cannabis Market is Trying to Make Billions With Less or Incomplete Information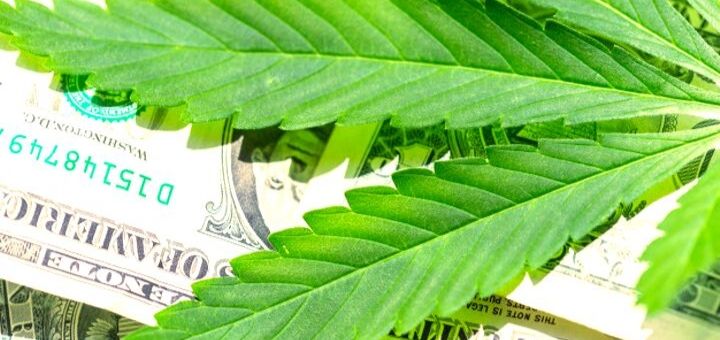 You must be thinking about whether or not choosing medical marijuana strains will be beneficial for you. Or whether it has any medicinal benefits as mentioned in millions on articles published online.
Hang on!!
Don't worry.
READ MORE- Medical Marijuana For Relieving Arthritis Symptoms- Is it Helpful?
Medical marijuana will definitely help you reduce your symptoms or manage your medical condition. But, is that possible for everyone as a whole is still under research. Also, because federal agencies classify weed as a Schedule 1 drug. That makes any clinical trial on the subject of a criminal offense. Especially, if the details are not shared with the recognized state agencies before starting any such projects.
And, this does not end here. If cannabis was not enough, marketers started cashing on the name of CBD "the non-intoxicating component" of medical cannabis.
CBD: Wonder Drug of Recent Times
People are going crazy over this molecule. Not only people but manufacturers are busy finding different CBD products to lure customers into the world of medical marijuana. Also, because hemp CBD is legal all over the 50 states. Making it one of the most desirable products of all time.
Whether it can do any good or not, CBD is the "hottest" topic of the market. Especially, the ones with mental health issues. But, the evidence supporting the same is still under the radar.
READ MORE- Why Is Bioavailability a Critical Factor For Medical Cannabis Consumption?
To Conclude
We are not saying that medical marijuana is not helpful in relieving your symptoms. We are just emphasizing on the fact that everybody is different. And because research or clinical trials are not available. It is impossible to know whether or not it will work in your favor or not.
Precisely why you should always consult a medical marijuana doctor, instead of doing any self-medication. Are you also looking for "medical marijuana card renewal San Diego"? Try finding a doctor first, not the dispensary.