Everything you need to know about Growers License
In the United States, medical marijuana is legal in 33 states, but the herb remains illegal as per federal guidelines. If you are interested in accessing the finest quality of medical cannabis, then applying for a medical marijuana growers license in San Diego, California can be a great idea for you.
Many US states allow growing cannabis for personal use. Growing cannabis isn't the cup of tea for everyone, but if done right, it can help in saving a lot of money.
However, it's necessary to note that just because medical marijuana is legal in your state doesn't mean that it allows marijuana growing for personal use. Those who see a successful career in cannabis growing, obtaining a marijuana cultivation license is the first step to start with. Read along to learn about how to get a marijuana cultivation license in San Diego and other related information.
Know your growing limits
Before you apply for a San Diego marijuana growers license, educate yourself on how much you can grow. In many states, cannabis grower license holders are allowed to grow a certain number of plants for personal use.
Different US states have different laws regarding marijuana cultivation. In California, anyone who is above 21 years of age, can grow up to 6 plants. For medical marijuana cardholders, the growing limits are—up to 12 immature or 6 mature plants.
Why should you opt for cannabis growing?
Getting your San Diego marijuana growers license and growing your own cannabis will not only help you save some dollars but obtain the best quality herb to consume.
Growing your own cannabis allows you to learn different growing techniques, and have complete control over each aspect of the growing process. Thus, you can personalize your own growing style coupled with a number of benefits.
Here're some of the main benefits of growing and harvesting your own cannabis-
You can grow cannabis strains as per your requirements

You can save a lot of money

Be stocked with cannabis buds for a long time
Process of Obtaining a growers license to grow cannabis
The process of obtaining a growers license starts with getting detailed information about whether your state permits commercial cultivation. It's important to note that not all medical marijuana legalized states accept applications for cannabis growers license.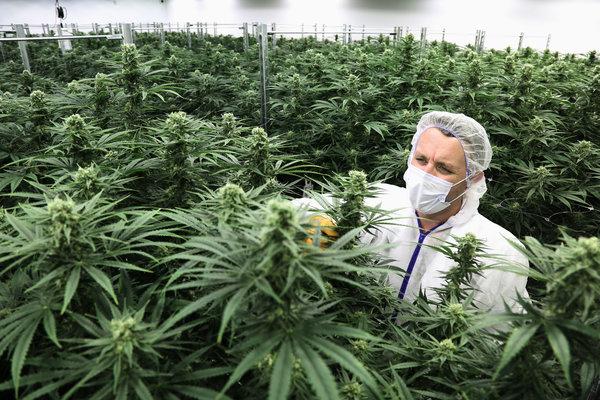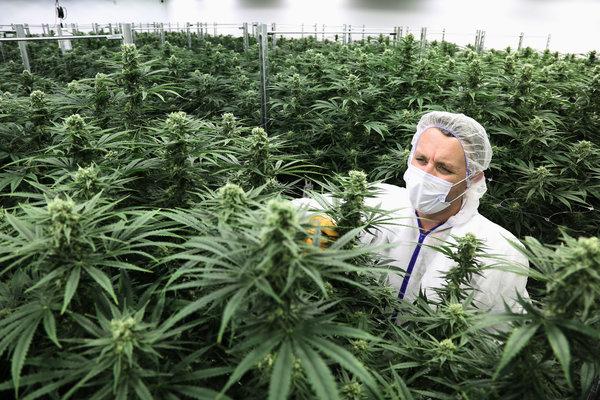 The laws and regulations related to cannabis growing are always changing. So, it's necessary to have an in-depth understanding of the San Diego cultivation laws.
When applying for a medical marijuana grower's license, be sure all the documents, permits, and authorizations in place.
With telemedicine services, you can also apply for your medical cannabis growers license online, thus saving a lot of time.
Here are the three easy steps for obtaining a grower's license online in San Diego:
Visit our website and fill a pre-qualification form to register and wait for your call.
You will have an online consultation with one of our doctors.
If the doctor approves, you will receive your grower's license on the same in a PDF format via email.
To cover it up—obtaining a medical marijuana growers license in San Diego helps you ensure high-quality cannabis buds, thus maximum benefits. Consult experts to understand the benefits that come along with obtaining a medical cannabis growers license, and get started today.
Also Read More: How To Get 420 Evaluations In California?