From being regarded as an illicit drug is being used to help people suffering from cancer. Medical marijuana has come a long way. Today, it is legal in 33 states and more in the pipeline. It is great that finally, rational thoughts have brought about the benefits the plant provides. So, if you want to get legal medical marijuana in San Diego, all you need is a recommendation from a doctor
Medical Marijuana: The Next Big Thing
Medical marijuana is touted to be the next big thing in the medical industry. And when you look at the range of symptoms it can treat, then you probably agree with the hypothesis.
In the next 5 years, the medical marijuana industry is set to grow at an exponential rate. The future sure looks great, and the onus is upon the government and the lawmakers to keep the rules organized and let the industry flourish in all its glory.
Medical Marijuana Strains
The interesting thing is medical marijuana gives you choices. Oh yes! You'll forget other medicines when you'll experience medical marijuana. I am not saying other medications don't work but the benefits you get with medical marijuana will eclipse that of other medications. Okay…Let me elaborate.
Also, Read: Can 420 Medical Evaluations Be The Answer To All Your Health Troubles?
So, you have the recommendation, now you need to pay a visit to your nearest medical marijuana dispensary. And that is a wonderland. Oh! The number of strains and products they have. There are thousands of medical marijuana strains. Yes, all strains may not be available in your dispensary but there will surely be a lot of choice for you.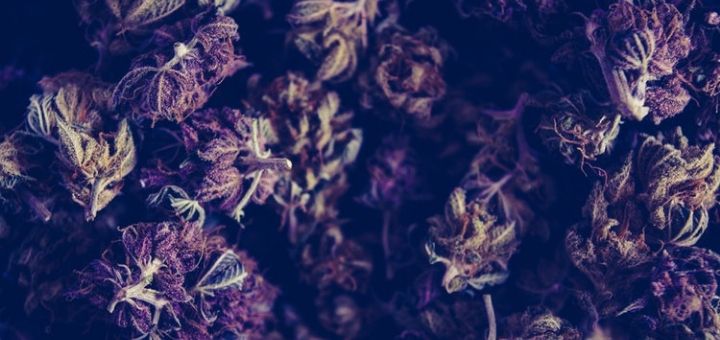 You can choose the strain of your choice according to its flavor, aroma, and effects. Which other medicine provides you with this. In addition to the strains, you also could choose the method of consumption.
You can smoke it, apply it, eat it and even vape it. Choose the one that suits you the best. All you need is an MMJ card to get legal medical marijuana in San Diego. Get it and manage your condition effectively.
Beginner: Choosing the Strain
When it comes to choosing a medical marijuana strain, there are some things you need to consider especially if you are a beginner. There are two types of strains indica and sativa.
Both have different functions. Choose the one that will help manage your condition. Also, if you are a beginner it is important to check the THC and CBD amounts of the strain.
The more the THC, the more will be the psychotic effects. So, for a beginner, it is advised to choose the strain that is either having the same amounts of both THC and CBD or the strain which has a low amount of THC.
Also, Read: Grow Your Baby Cannabis Plants With A Grower License in San Diego
With telemedicine, the process of getting medical marijuana in San Diego legally has also become quite easy. This allows you to get evaluated online without any hassles.
Go online and fill a simple online application form. Then talk to the doctor via video call and if approved, you will receive the recommendation via email within minutes. Easy, right? Let's get you treated then.